The success of our union depends on our members being politically active. That means getting out there, doing your research and actively making changes in our community, state and country by voting. IBEW Local 743 wants to ensure that our members are provided the tools that will encourage them to become more politically active for the future of our work.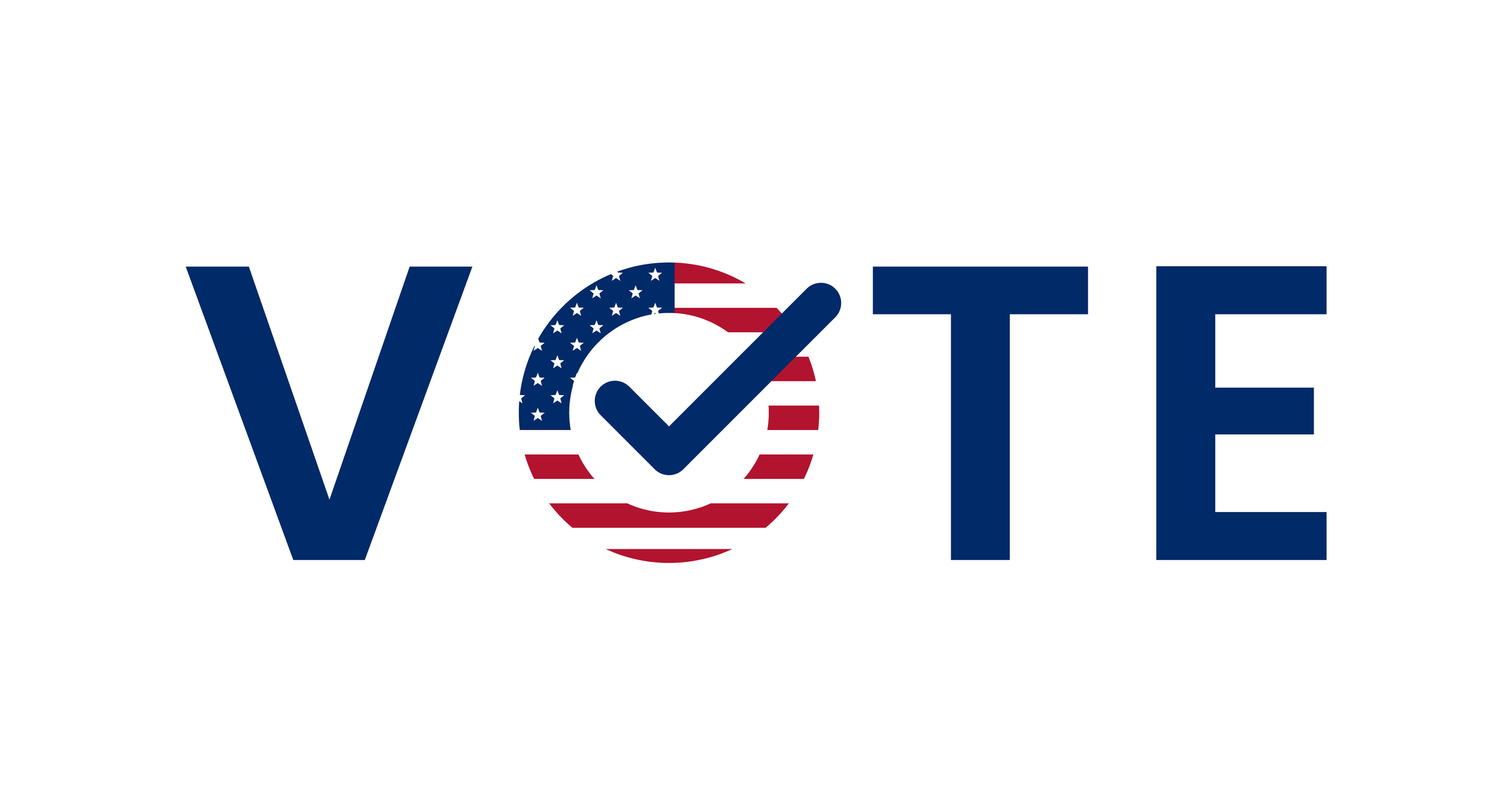 Labor Issues Move The Electrical Workforce
Labor issues have been ultimately ruled by something so simple; voting. Actively participating in voting can push to positively move labor issues forward because your daily work depends on these issues. Critical issues such as So-Called "Right to Work," Prevailing Wage and Project Labor Agreements (PLAs) are just a few of the labor issues that are the moving force to the construction trades.
Throughout the years, labor issues have become more prominent for political candidates, and with just one person's opinion on labor issues that hits close to home, our mission to provide good wages, adequate benefits and quality training could change.
Click here to find your local legislator
In order to participate in the political process you must be registered to vote. For more information on voter registration and polling locations, click here.