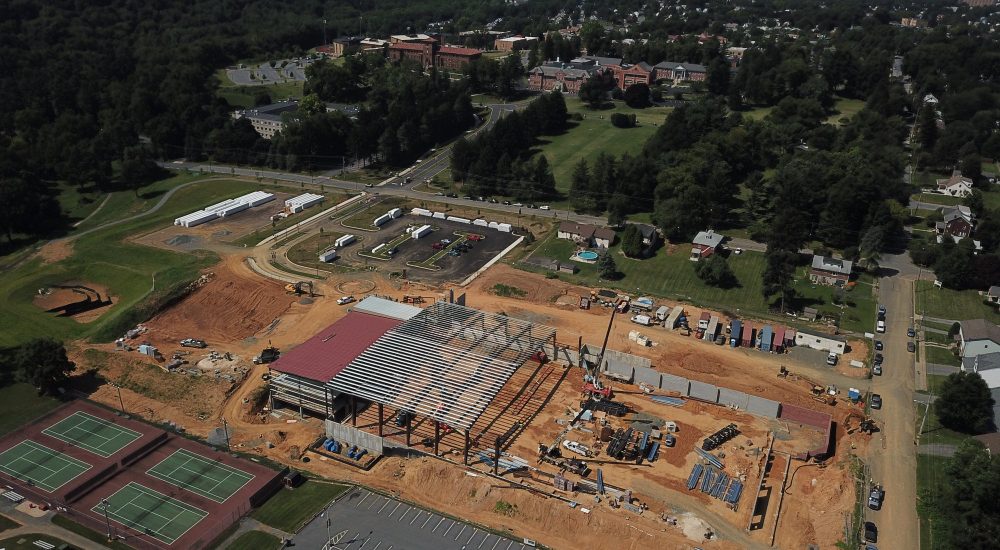 IBEW Local 743 works with Pagoda Electric to complete Alvernia University expansion
Pagoda Electric was the electrical contractor for the "Alvernia PLEX" project. The PLEX project adds 100,000 recreation and academic square feet to Alvernia University. This is one of the largest expansions done to Alvernia University.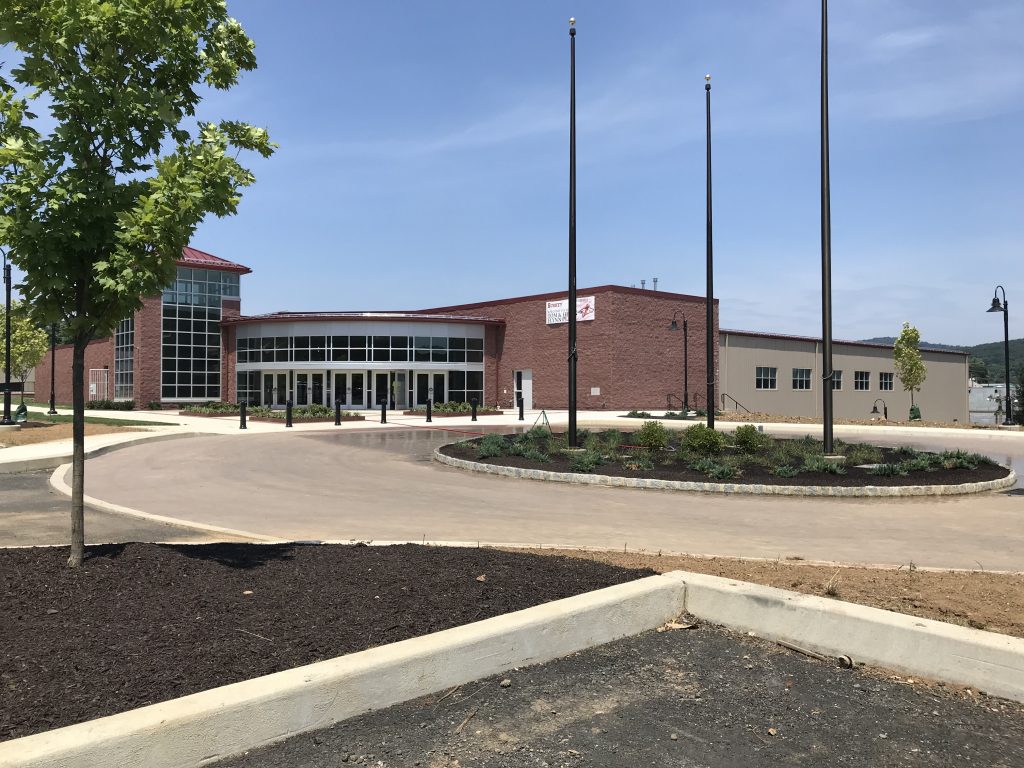 West Side Hammer Electric performed the HVAC control wiring for the job. The facility opened September 2019.
Year Completed: 2019
Affiliated Contractor: Pagoda Electric